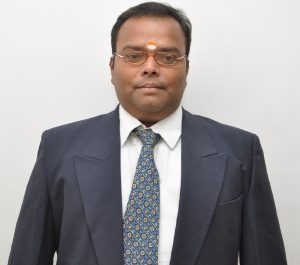 RLIMS is a  business school born out of an ethical & innovative idea. The institute's guiding principles of excellence and integrity have helped RLIMS to be one among the best management institutions in this part of the country. In today's competitive business environment the challenges and opportunities for the corporate houses are plethora in number.Today, we are in an era where business is driven by knowledge and innovation.
RLIMS has continuously committed to the cause by educating and training budding leaders, emerging entrepreneurs and promising managers who can render service to organisations and society. Plenty of market leaders in the recent past have perished as they failed to understand the changing dynamics of the global industry and the increasing interdependencies across business functions. So continuous learning and innovation has become imperative to sustain and grow in this competitive environment.
Our MBA program at RLIMS is especially designed to meet such challenges. With the state of art infrastructure and high academic rigor, RLIMS is an apt destination for business &management education.
Welcome to the temple of "Management Education"
Dr. M. Subramanian, FDPM (IIM Ahmedabad), Ph.D (Finance)
SEBI Certified Research Analyst
IBMI Certified Design Thinking Specialist
ACCION, USA Certified Leadership Trainer